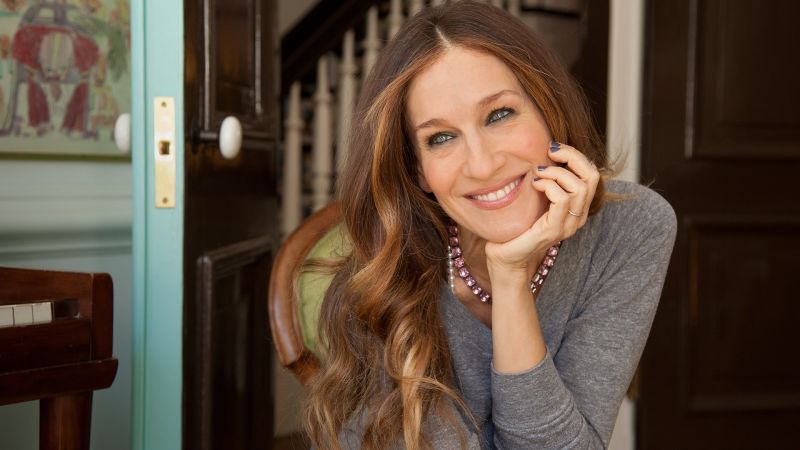 Enquanto divulgava sua nova série pela HBO, "Divorce", a atriz Sarah Jessica Parker acabou falando sobre um assunto inevitável, que é sobre um possível retorno de "Sex and The City" as telinhas ou telonas.
"Acho que continua uma questão aberta a discussão que continuará até ser resolvida." Disse Parker, que reiterou afirmando que nenhuma das demais participantes do elenco original rejeitou um possível retorno.
"Sex and The City", lançado pela HBO em 1998, fez enorme sucesso durante as 6 temporadas em que esteve no ar, ganhando vários prêmios e rendendo ainda dois filmes. O retorno da série sempre é muito especulada e esperada pelos fãs.